Sauvie Island School News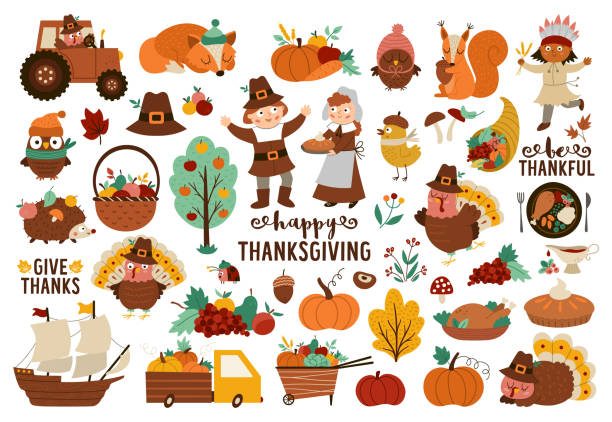 PTC Meeting: November 16th, 7pm @ Fultano's

Parent Teacher Conferences: November 20th and 21st via Zoom

No School : November 20th-24th
Thank you to all of our community partners and parent volunteers who helped to make the Harvest Fest happen. It was once again a great success and the weather worked out wonderfully for us this year. We look forward to this tradition year after year and appreciate all of you that make it possible. We absolutely could not do it without our volunteers!
If you are interested in volunteering, please make sure that you have updated forms and a cleared/current background check on file with the school. Background checks need to be renewed every two years. Keep an eye out for all our upcoming volunteer opportunities and reach out with any questions.

Thank You,
Kim Lucey and Kelli Magnia
SIS Volunteer Coordinators
Hello Families! Please join us for our next PTC meeting 7 pm Thursday night, November 16, at Fultano's in Scappoose. If you can't join us in person, join us on Zoom!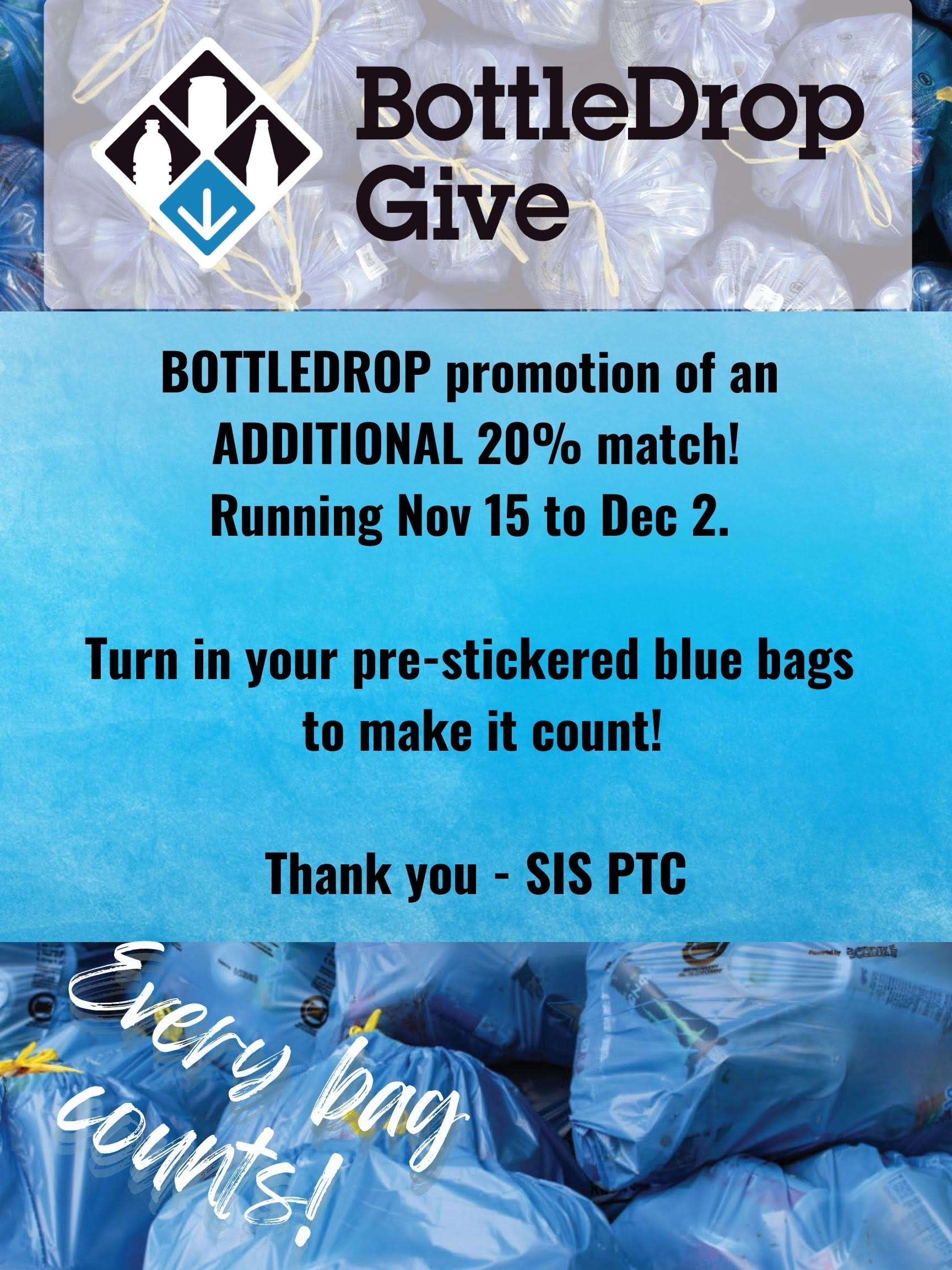 Please remember to contact Ann Pavia for any dismissal changes at least one hour before the end of the school day so she may prepare slips for their teachers. Thank you!
If you haven't received a Zoom invitation for your child's teacher conference or need to reschedule, be sure to reach out to their teacher this week.
No School all next week to accommodate conferences and celebrate the holiday. Enjoy your break!
Please check Lost & Found for any missing treasures! The pile is steadily growing.

Rainy season is upon us. Please send your student to school ready for the weather with raincoats and rainboots. Please leave the umbrellas at home!

Access old newsletters by going to Documents-->About Us-->SIS newsletter in your SIS App
The Sauvie Island Grange is available to all as a rental space for private parties, meetings and gatherings. You can rent the building by the hour or half-day. The hall space can be rented separately from the kitchen or together based on need. Grange members thoroughly sanitize the hall and kitchen before scheduled use. Please visit this link for more specifics on rentals or contact Katherine Topaz at 503-708-0008.
Download the new Sauvie Island app today! Visit the iOS App Store or Android Play and enable notifications.

Visit Facebook and Instagram for important updates and photos of activities! Visit our new website to see what's going on!